OUR CORE VALUES
We base everything we make under four key principles: Style, Comfort, Quality and Kindness.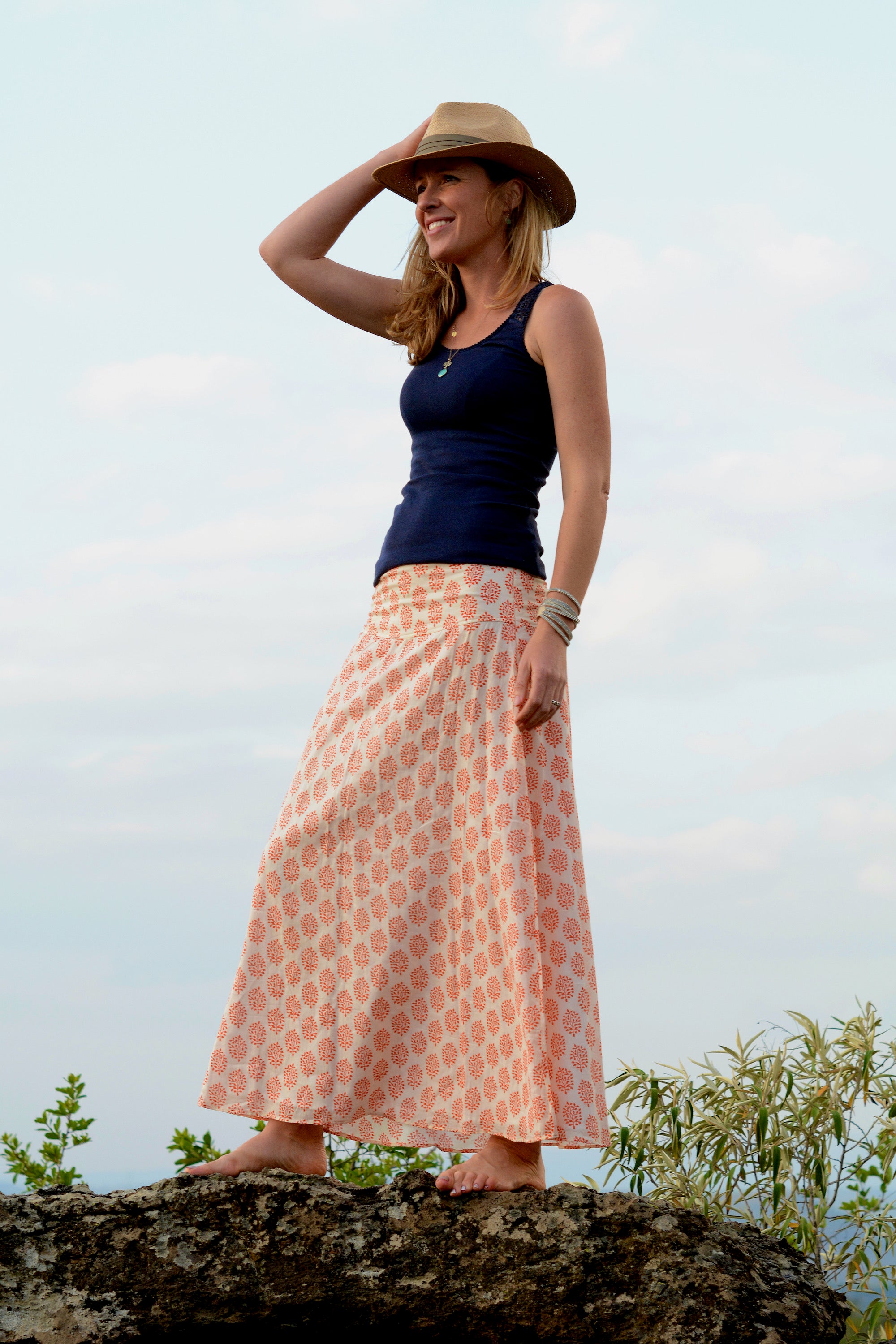 style
At Sandfish we believe that style is all in the details. This is evident in the cut, fit, colour mixes and distinctive cotton trims that adorn our clothes.  Our overriding feedback is how flattering our clothes are and how well they fit.  We go to great lengths to make sure these are the clothes you pull out time and time again because these are the ones you feel great in.  
comfort
This is an essential requirement for any new design to make the Sandfish cut. Any fool can be uncomfortable.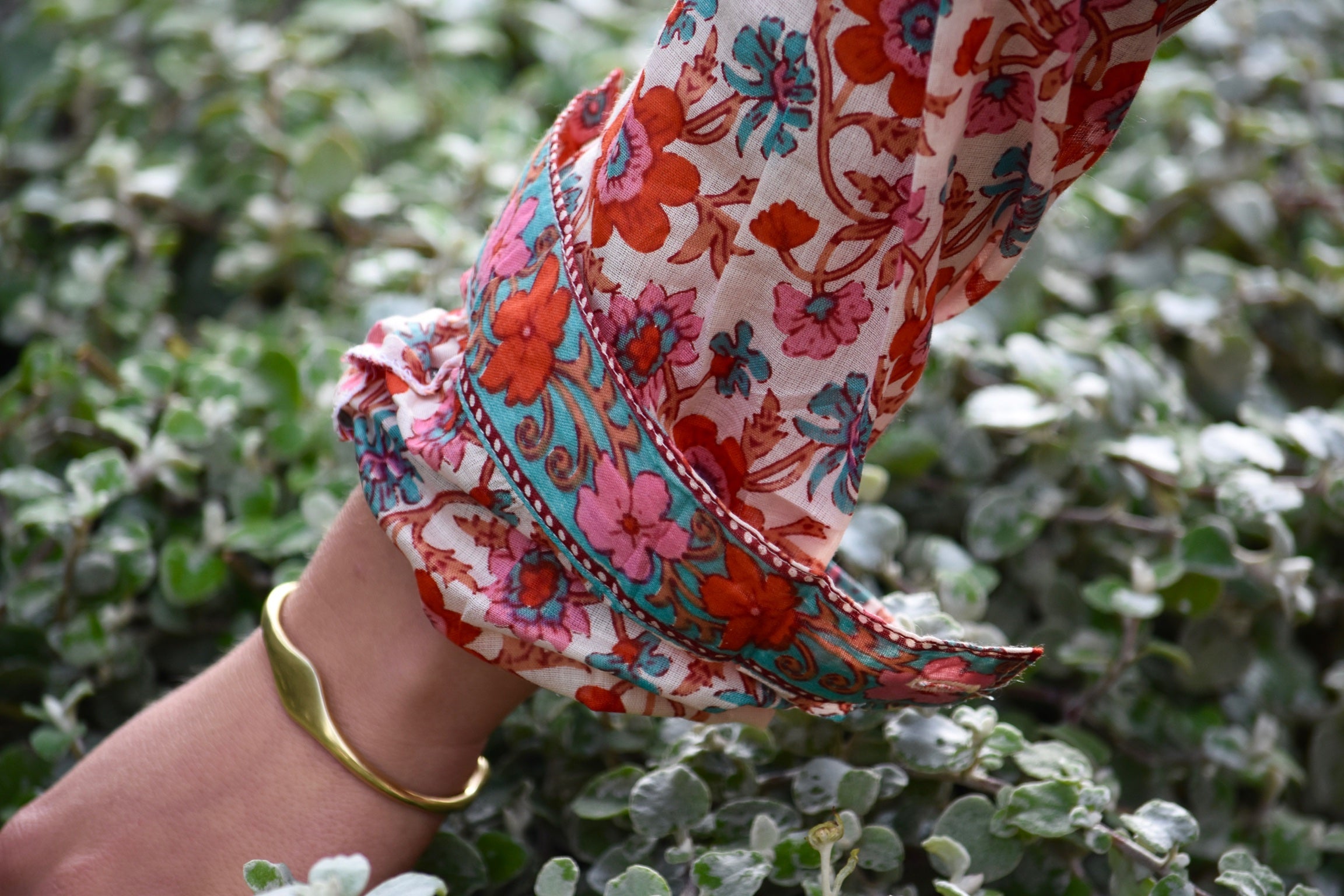 Quality
What sets Sandfish apart is the quality and the details.  Where others may go for speed over quality they will use as little as six stitches an inch.  Here at Sandfish, however, we use nothing less than 16. This is why when you buy from us your clothes won't fall apart and they'll be the ones you love and hold on to for years.  
Kindness
Be kind whenever possible. It is always possible'. The 14th Dalai Lama. 
Kindness is the cornerstone of our business and by far the most important of all our values.  So, what do we actually mean by this?
All our tailors are paid a fair price and are encouraged to work from home so they can fit their work around other commitments at home. We only support local artisans so we know where every penny we spend goes.   We supply our tailors with their own machines to ensure work fits around their lives and not the other way round.