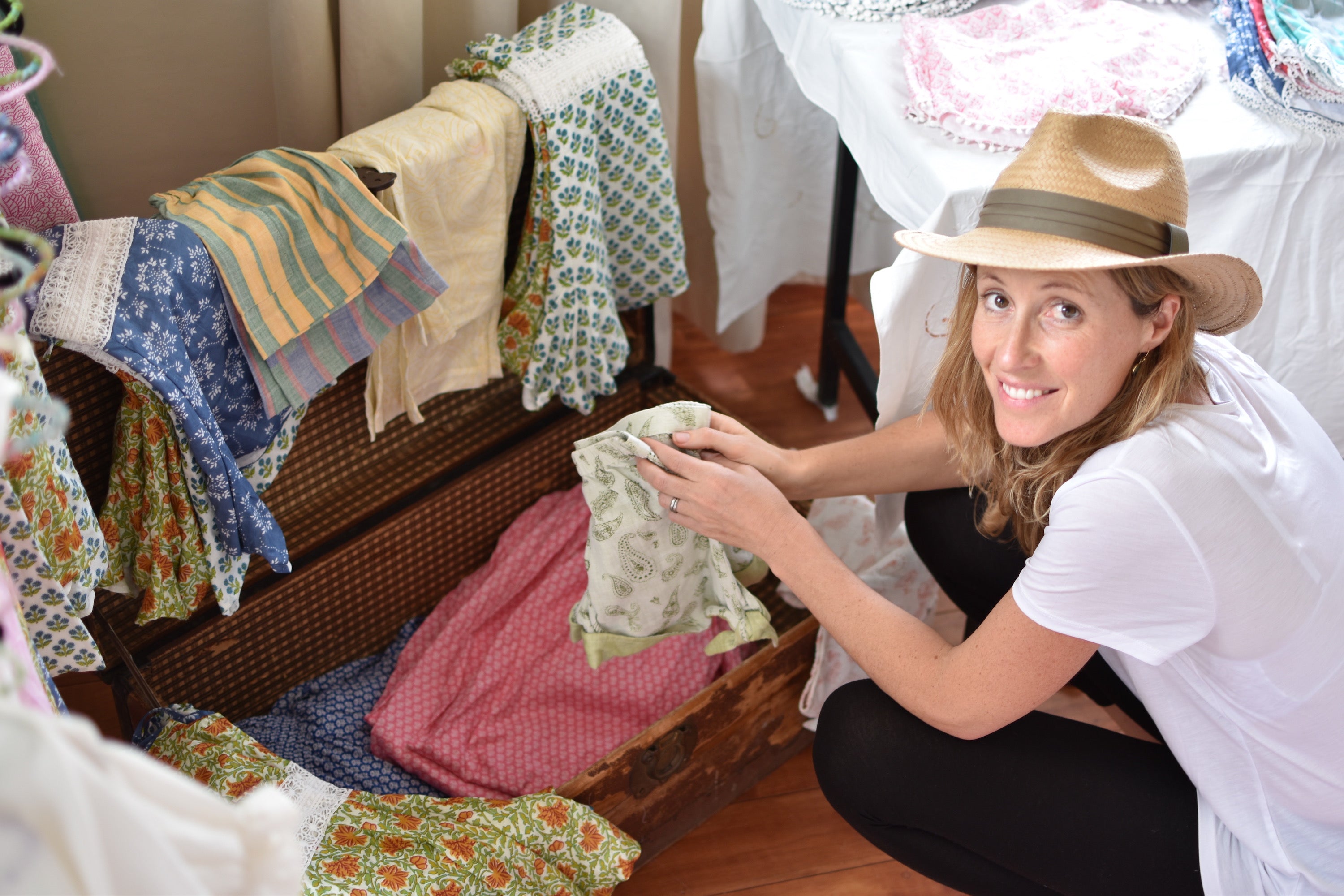 Sandfish founder Nicky Lankester moved to Africa at the age of 23 and, despite only planning to leave for six months, returned to the UK nearly 20 years later.  Initially living in Cameroon followed by Tanzania and then Kenya, Nicky worked as an independent filmmaker for over 14 years in countries across Africa and beyond.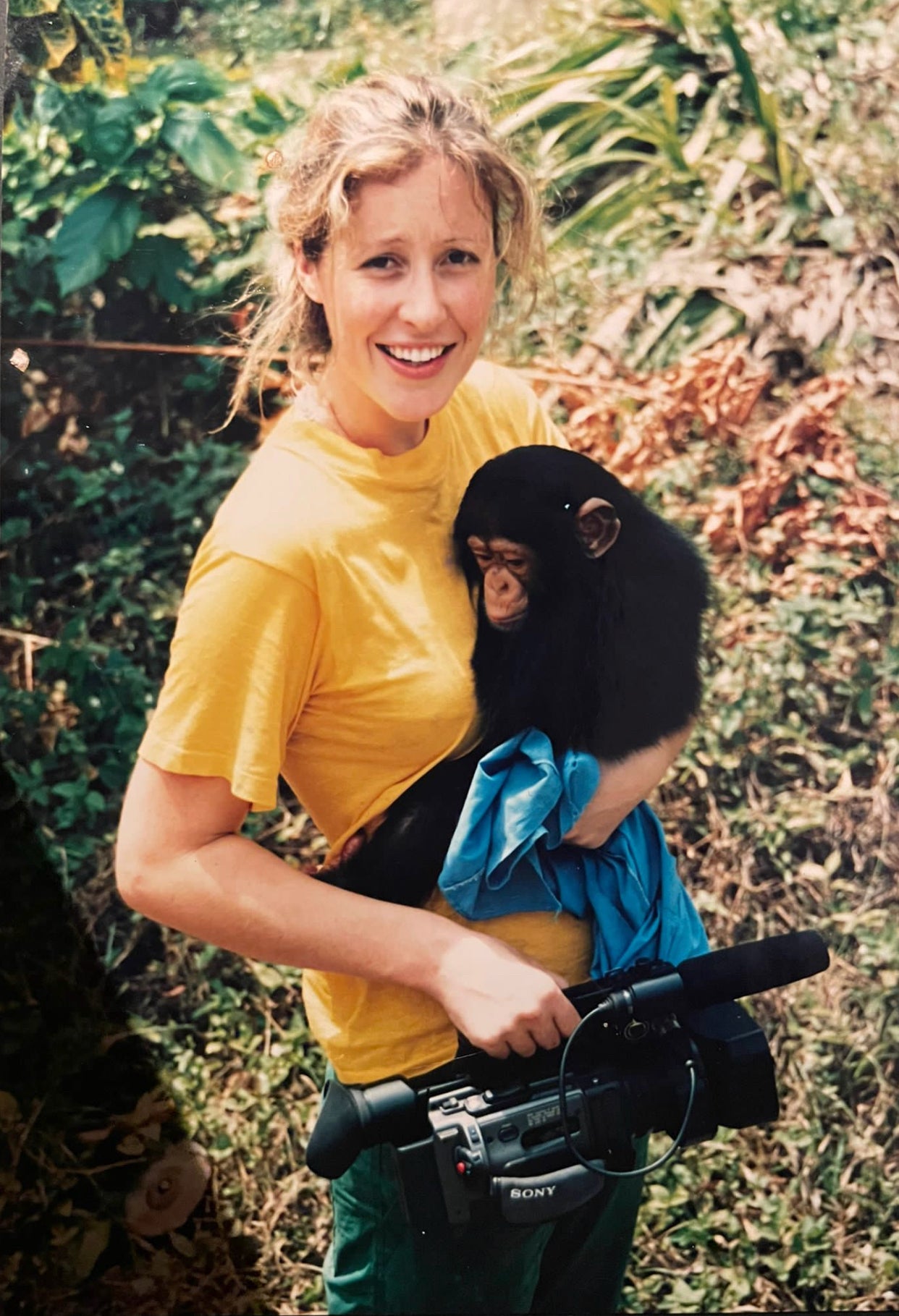 Through years of living and working in countries from Burkina Faso to Cambodia she developed both a love of fabrics and a constant need for cool, comfortable and (of course) stylish clothes.  Sandfish initially came about as a self quest for clothes she, and her family, could wear and feel good in.
Sandfish exists as a result of the love, daily encouragement and great patience of her dude of a husband Felix.